This weekend was future,
Ke
$ha, Chemical Brothers,
MGMT
, Steve
Aoki
and a Foam Pit. A late start to the day, we got there just to miss
Ke
$ha (
thankgod
), however!
Inturn
, missing the musical styling of Mark
Ronson
and his gang of misfits. Shrugging off missing
marky
mark, we sipped cider and waited for
MGMT
to play. Kids, Weekend Wars, and Time to Pretend filled our ears as the blood of
christ
filled our
bellys
.
TRAVENE JAKE TIERNAN MEMEME KAROLINA - COBRA SNAKE


Mentality a thing of fiction as the sound of sleezy porn laced with easy beats filled our brains and burst our nuts, as steve took to stage. Than soon after took the crowd.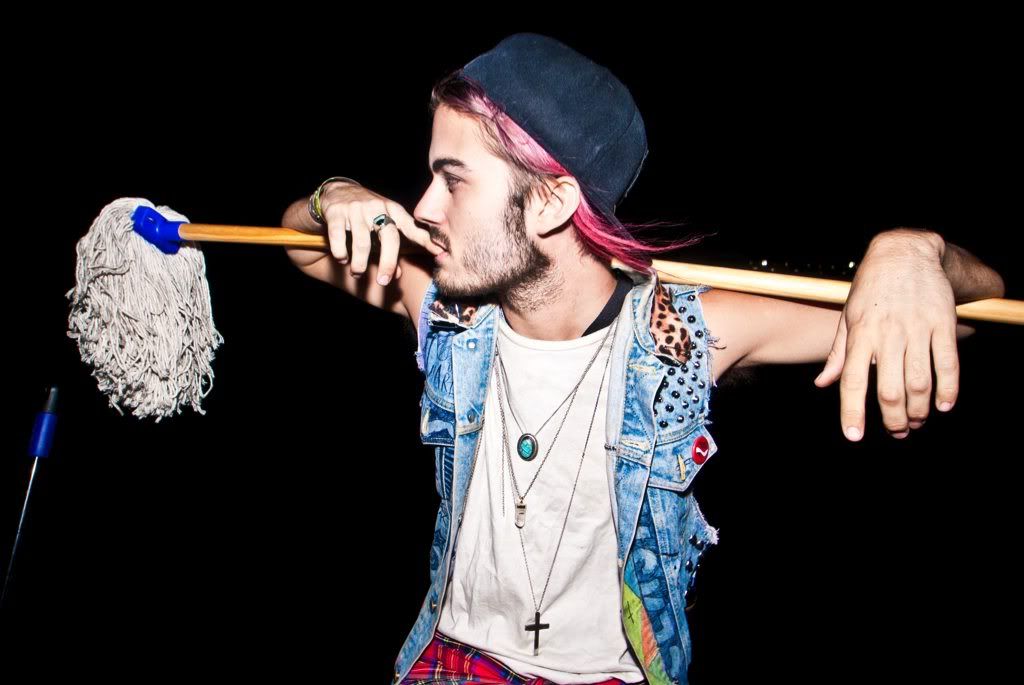 MYSELF - DEATHINBERLIN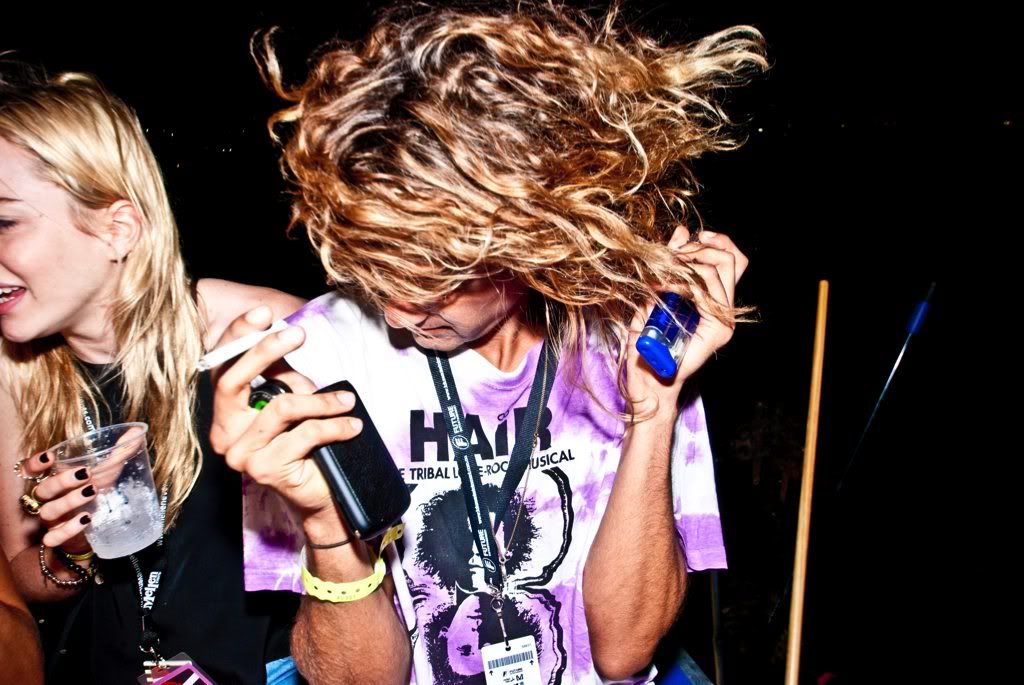 JAKE - DEATHINBERLIN
As the night came to a close, the Chemical Brothers made our blood boil as we left for a shower a change and than off to the Metro for the
DimMak
after party.
LOLA -
COBRASNAKE
Mwah - COBRASNAKE


$4 vodka and cheap wine left meant the night was still young standing in the wings of the stage cigarette smoke filled the air and added clouds for the lights to dance off. Steve played like a magician and a young foreign boy whos name escaped me played fearlessly into the night. The beats were good, the drinks were flowing and all in all a good day a great night and horrible hangover. 10 Starzz
XXX
PS. Sorry for the bad spelling and rushed post, its late, im tired and i ran out of smokes. Im also to poor to afford more. Such is life!
PHOTO'S COURTESY OF
DEATH IN BERLIN - http://www.deathinberlin.com/post/3867737679/flamingo-future-festival
MARK COBRA SNAKE - http://www.thecobrasnake.com/partyphotos/dimmakfuturex/index.html